I read through the headlines of the day, and my god, people.. have you guys seen some of this? lol
A twenty-five year old 'beauty queen' killed a man today. Not just any man, this was a home invader. And she shot him with not just any gun too, but a
pink .38 caliber handgun
. You've gotta wonder how many other colors she has.. I mean, a girls got to match, right? -_-
Tell me, if an old lady befriended you and demanded a kiss, would you kiss her? How about if she was ninety-two years old? But tell me,
if she threatened to shoot you
, would you do it now? Apparently, a man in Florida had to answer that question yesterday. Shots fired.. suspect is a 92 year old female, considered armed and dangerous. xD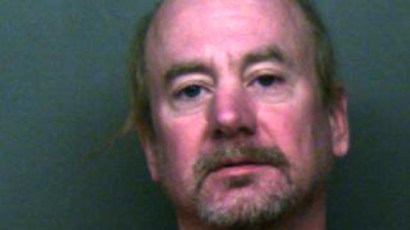 Hey, now this is just some general advice.. If you ever receive a ticket for drinking and driving,
try
to be on time to your hearing. Oh, and just in case you were considering it,
don't bring beer
. Although I should say an hour and a half is on time enough if the dude is bringing beer. :) Who is with me on that one? :P
Always crazy happenings going on in the world.. I tried to keep it a bit lighter for you guys, considering all of the bad news I've been posting, and all the bad news going on in general.
Cheers! ^_^